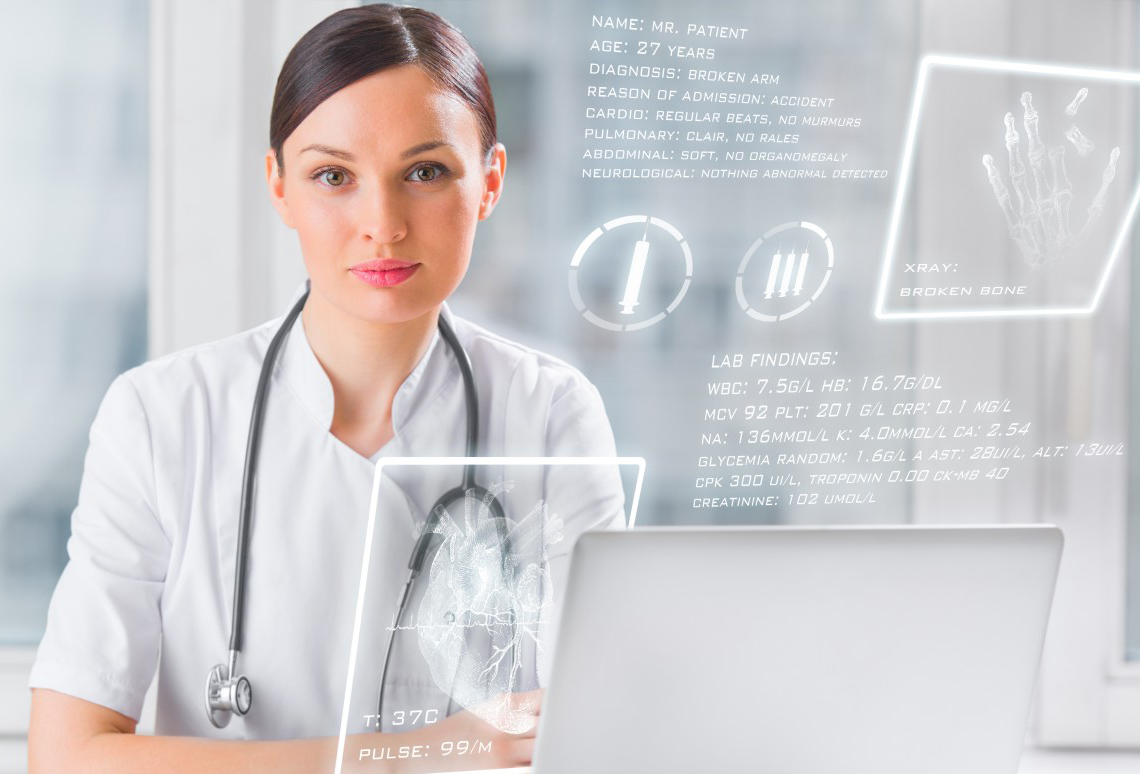 Our

Mission

To offer quality infertility treatment with evidence based strategies at an affordable cost to the society
Our Vission

To implant happiness in lives of mentally physically and emotionally suffering infertile couple in our society by offering them the most advanced and sophisticated fertility treatment at an affordable cost with the strong backing of medical ethics. To enhance the centre to one of the best apex institutes for fertility care with all the available facilities available at present in the field for infertility treatment.

Milestones

Inauguration on March, 2011.

Dr. Rajina E P and Dr. Baiju P Ahmed awarded by Sanofi Pharmaceutical company for conducting Hysteroscopy workshop at NCare

Dr. Baiju P Ahmed honoured as Speaker and Faculty at various National and International conferences and events conducted by ISAR, IIRH Life , CUPART, CCReate, Cochin Obstetric and Gynaecological Society, Academy of Clinical embryologists, Artcon Kerala.

Mathrubhumi – NCare IVF event at Parappanangadi in Nov, 2014.

Neonatal Lab renovated and launched

Mathrubhumi – NCare IVF camp at Calicut centre in Aug 2017.

Dr. Rajina E P awarded Dr. A P J Abdul Kalam award for contributions in the field of medicine by All Kerala Mappila Kala Academy.
Center Of

Excellence

The excellent team work and high patient satisfaction resulted in the quick growth of GIFT, which makes us the best fertility clinic in kerala.
Intra Uterine Insemination
Blastocyst Culture & Transfer
Individualized Treatment Protocols

Tender Loving Care

Proven High Rate Of Sucess

Highly Qualified Professional Experts

Sophisticated and Most Advanced Facilities For Fertility Care

Most Affordable and Economical Fertility Care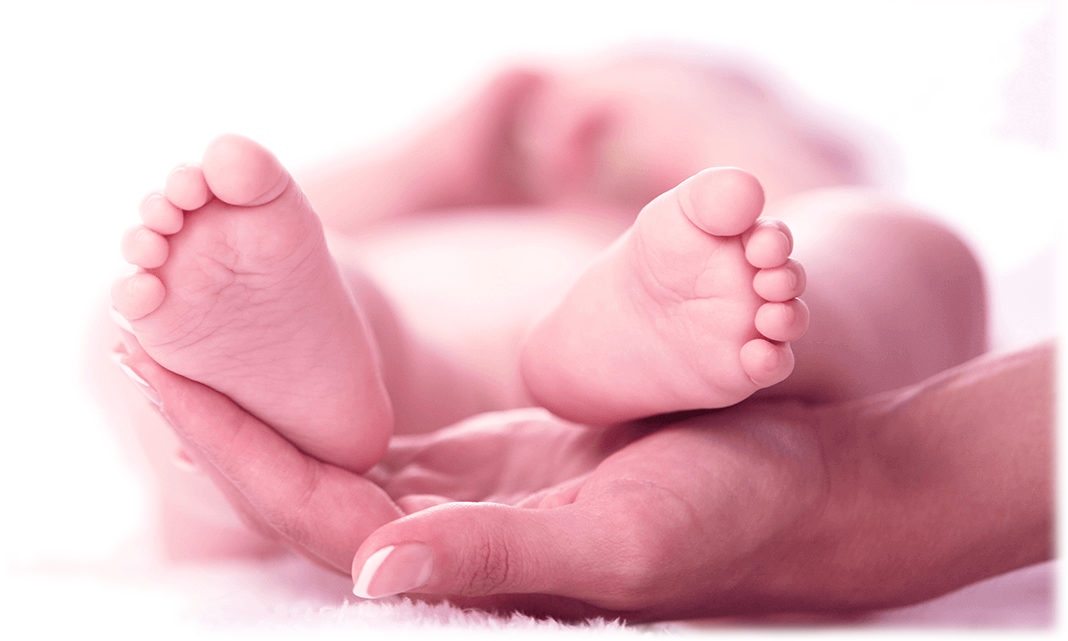 "To offer quality infertility treatment with evidence based strategies at an affordable cost to the society"
- Our Mission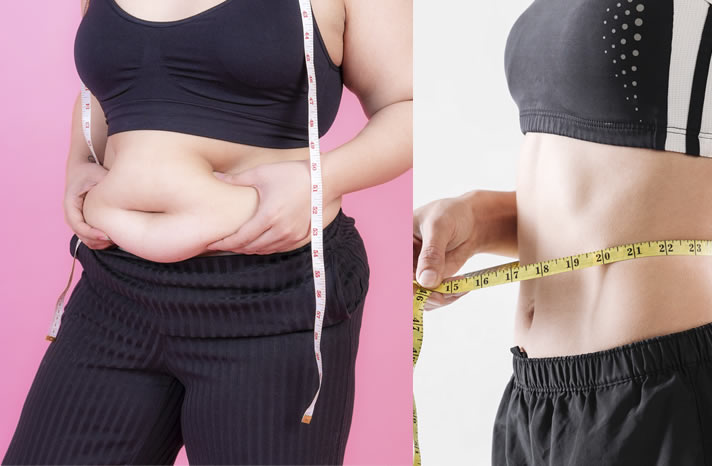 Cosmetic gynecology makes the genitals of the body look much younger and pleasing....
Nov 1, 2021
What Our Patients Say About Us
Faizal N
Good service. Staffs are very good.
Sherin KM
Everything is going well. Well treatment, experienced specialists,
Mohamed Haris P
One of the best hospital in the area to take care of pregnant women, One of the best hospital to treat infertility, they have a separate department called Nahas NCare , which has been a reason of smile of many for years... Good Doctors , nice supporting staffs, all are very friendly and much caring.. Fees and cost of scanning and medicines are moderate...there is all facilities of laboratories and intensive care for mother and baby there is a small canteen inside the hospital, and washrooms are not much cleaner I felt and They have parking at 3 locations
Places Nearby

While you are undergoing treatment at NAHAS, there is no reason that you cannot explore nearby attractions. Below are some of our must-visit recommendations.
Parappanangadi Bus Station
Approximate Travel Time: 9 min
Parappanangadi Railway Station
Approximate Travel Time: 5 min
Calicut International Airport
Approximate Travel Time: 3 hr 45 min